GET YOUR FREE BOTTLE OF VITAMIN C NOW!
Cold season is approaching and that means your immunity system is compromised.
Our team at Aarja Health wants to change that.
We want to give you our immunity-boosting Premium Vitamin C for free.
Yes - that's correct.
So we're offering you a chance to try it for free - just pay shipping.
We want to give you a chance to discover our products and support your immune system.
Claim yours today as this special offer is only available until supplies last.
Vitamin C with Zinc & Chaga

Highly effective vitamin C with zinc, northern chaga and rosehip.
Supports normal functioning of immune system
Supports healthy skin by affecting collagen formation
Fights oxidative stress
Contributes to normal energy-yielding metabolism
Full-size, pure, safe and highly bioavailable product with no unnecessary additives. Gluten-free, vegan, dairy-free, and GMO-free.
Expiry date: 24.03.2023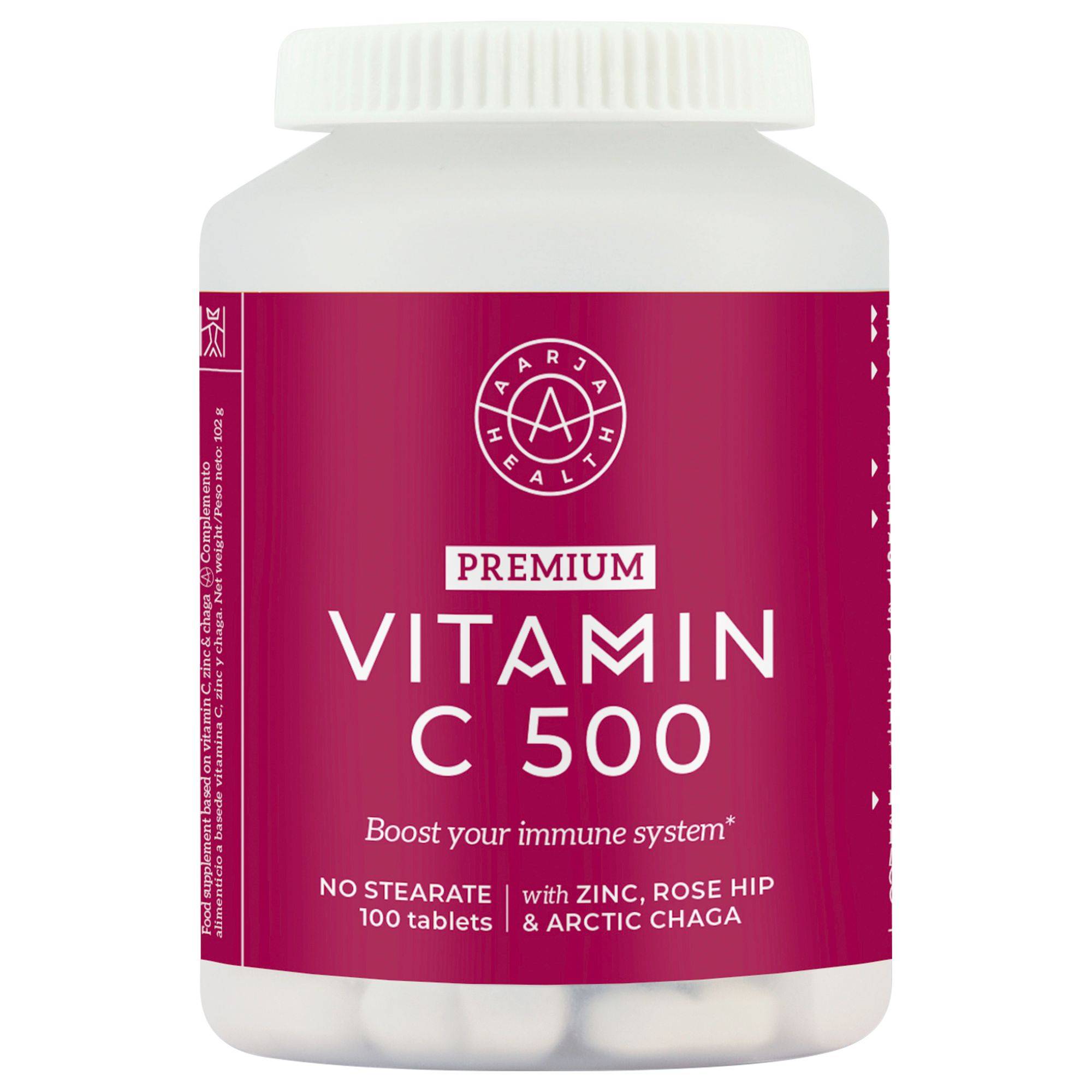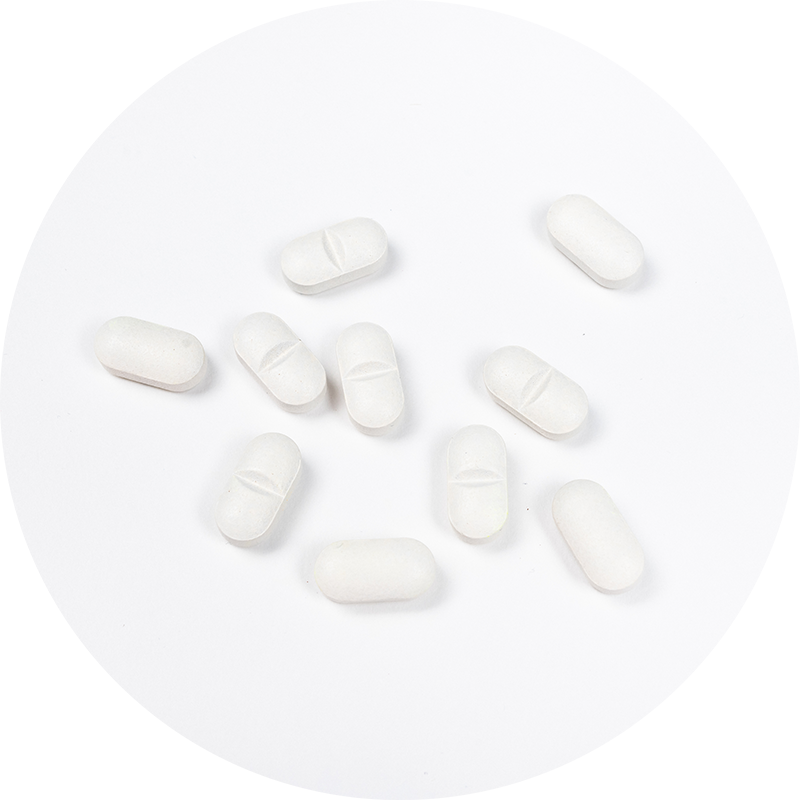 Zinc is a necessary trace element for health – it participates to more than 200 enzymatic reactions. Our bodies cannot store zinc, which is why we need to get it daily through our diet. Vitamin C alias ascorbic acid is an important antioxidant for immune health. Our bodies cannot produce independently this water-soluble vitamin, and that is why we need to get it through our diet.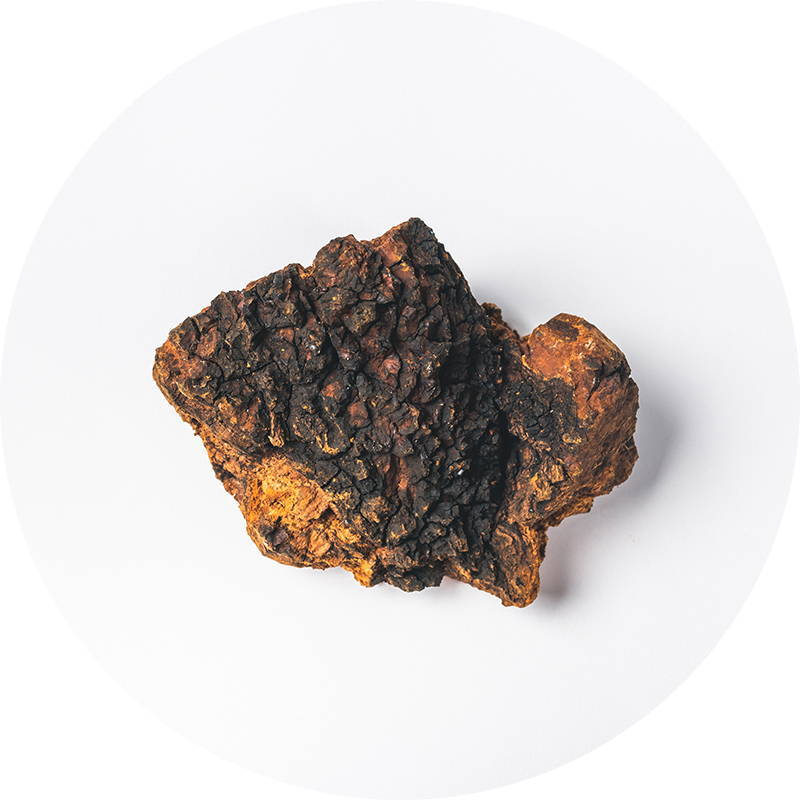 Chaga is the king of the mushrooms, thanks to the big amount of antioxidants. It grows mainly on birch trees. Our Chaga comes from the pure forests of the Finnish Lapland. It has been used for centuries to boost the immune system.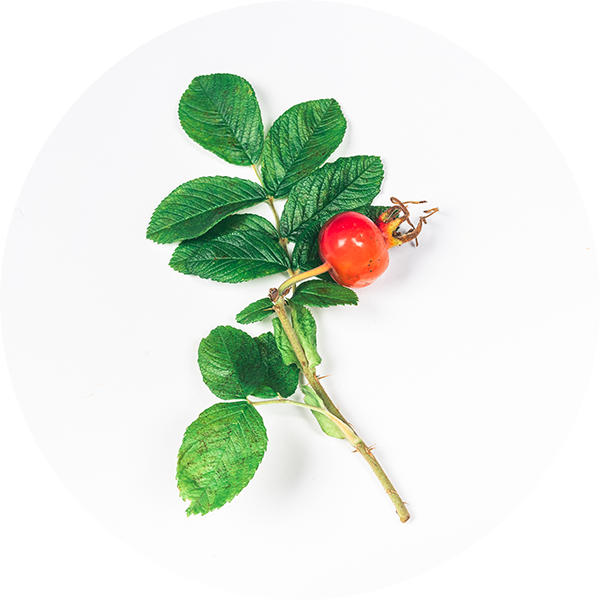 Rose Hip is a real vitamin C bomb - it contains 20 times more vitamin C than same amount of orange. It is the accessory fruit of the rose plant. We added a touch of Rose Hip to our VITAMIN C 500 to give a natural boost for the immune system.
"What is important to me when using supplements is that I can be absolutely sure of the content of the products. In Sámi language Aarja means 'energy'. 
Aarja Health's products have been inspired by Nordic nature and Sámi culture. They are manufactured with FSSC 22000-certified production at an own factory in Seinäjoki. 
The products are made using the cleanest raw materials in the world, which are fully traceable. Each incoming batch of material is sampled and receives its own batch number, which allows the batch to be traced from the supplier to the final product batches leaving to the customer. 
Batches of material are also identified by an FTIR device, which can be used to ensure that they are what they are supposed to be. Everything in the products focuses on purity and efficiency."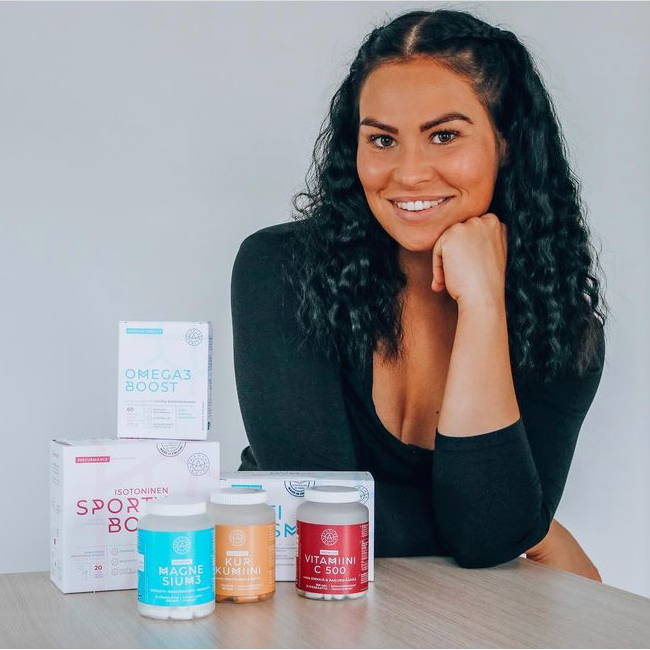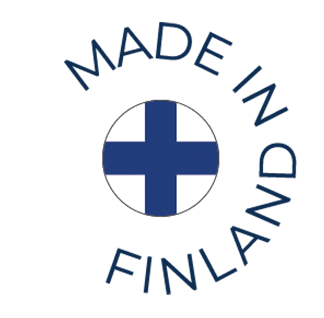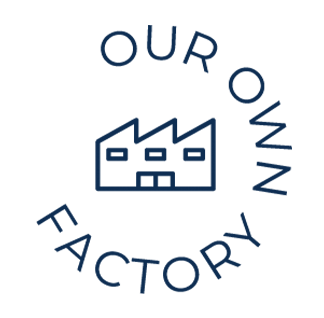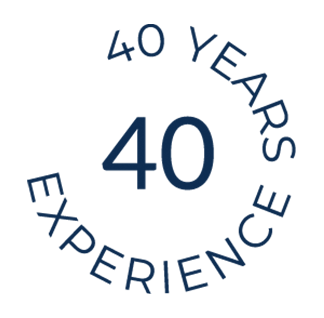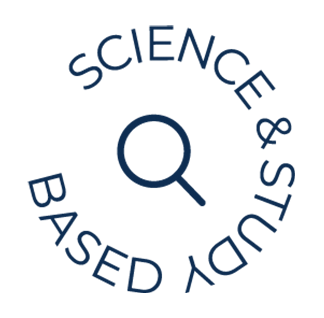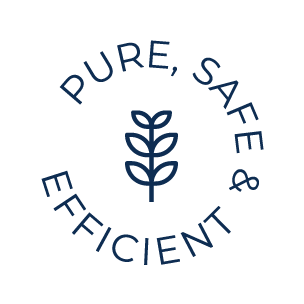 WHAT ARE THE HEALTH BENEFITS OF VITAMIN C?
SUPPORTS NORMAL FUNCTION OF THE

IMMUNE SYSTEM
Vitamin C and Zinc contribute to normal function of the immune system.



HELPS TO

FIGHT

OXIDATIVE STRESS

AND

PROTECTS THE CELLS FROM OXIDATION
Vitamin C and Zinc help to reduce oxidative stress in the body and to protect DNA, proteins and fats from oxidation.



SUPPORTS NORMAL

ENERGY-YIELDING METABOLISM
Vitamin C contributes to normal energy-yielding metabolism. Zinc contributes to normal fatty acid, acid-base and carbohydrate metabolism.


SUPPORTS ABSORPTION OF IRON AND SOME OTHER NUTRIENTS
Zinc supports the absorption of macronutrients and vitamin A. Vitamin C can recycle oxidized vitamin E to its reduced form and it also contributes to iron absorption.



HELPS TO

REDUCE TIREDNESS AND FATIGUE
Vitamin C contributes to reducing fatigue and tiredness.



S

UPPORTS

NERVOUS SYSTEM

AND

 COGNITIVE HEALTH
Vitamin C contributes to normal psychological functions and normal function of the nervous system. Zinc also contributes to normal cognitive functions.


CONTRIBUTES TO NORMAL COLLAGEN PRODUCTION
Vitamin C contributes to normal formation of collagen for the normal function of blood vessels, gums, skin, cartilage, bones and teeth.


SUPPORTS NORMAL HEALTH OF SKIN, HAIR & NAILS
Zinc helps to maintain the health of hair, skin and nails. Zinc also contributes to normal bone health.


SUPPORTS HEALTHY VISION
Zinc contributes to maintenance of normal vision.


CONTRIBUTES TO FUNCTION OF THE IMMUNE SYSTEM AFTER INTENSE TRAINING
Vitamin C contributes to normal function of a body's immune system after an intense workout. The beneficial effect is achieved by consuming 200 mg of Vitamin C daily in addition to the official recommended daily intake which is 75-100 mg per day.


SUPPORTS FERTILITY
Zinc contributes to normal fertility and reproduction. It is needed for the formation and maturation of spermatozoa, for ovulation and for fertilization. Zinc is also helping to keep blood testosterone levels normal.


SUPPORTS DNA AND PROTEIN SYNTHESIS
Zinc supports DNA and protein synthesis and it contributes to normal cell division process.


All claims are approved by EFSA (European Food Safety Authority).
Recommended daily dose: 1-2 tablets per day.
How to use: Take one (1) or two (2) tablets per day with food and water.
When should I take Vitamin C? Vitamin C with Zinc can be taken whenever during the day. However, we recommend to take it during the morning, preferably with breakfast, as Vitamin C and Zinc may have slightly cheering up effects for some.
WHAT ARE THE INGREDIENTS?
Ingredients: L-ascorbic acid (vitamin C) [non-EU], bulking agent (microcrystalline cellulose, hydroxypropylcellulose), rose hip extract (Rosa canina, fruits) [non-EU], zinc citrate [non-EU], chaga extract (Inonotus obliquus) [Finland], glazing agents (polyvinyl alcohol, titanium dioxide, polyethylene glycol, talc.
Recommended daily dose contains:
| | | |
| --- | --- | --- |
|   | 1 tablet | 2 tablets |
| Vitamin C from ascorbic acid | | |
| | | |
| | | |
| | | |
***NRV: nutrient reference value not defined.
**% of nutrient reference value
Food supplement should not be used as a substitute for a balanced and varied diet and a healthy lifestyle. The recommended daily dose should not be exceeded. The product must be kept out of reach of children. Store in original package at room temperature in a dry place.
Quality means doing the right things when no one is watching. We are dedicated to creating premium quality supplements on the market.
MADE IN OUR OWN FSSC 22000 CERTIFIED FACTORY IN FINLAND.

MADE BY PROFESSIONAL TEAM WITH 40 YEARS OF EXPERIENCE
MADE OF PREMIUM QUALITY RAW MATERIALS
ANALYZED AND ASSURED QUALITY
HOW LONG DOES THE SHIPPING LAST?
In Finland and Norway, the delivery time is from 2-4 working days.
Delivery time to Sweden is from 3-7 days.
In EU and in the UK delivery time is from 3-14 days.
We ship all our packages from our main warehouse from Finland, Seinäjoki. All Norwegian packages are shipped from our Norwegian warehouse.
---